Dresden Files Cooperative Card Game: Ra Crossover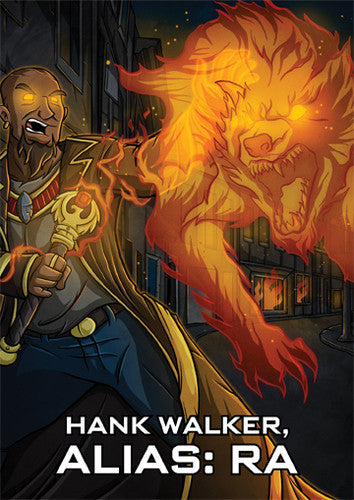 Dresden Files Cooperative Card Game: Ra Crossover
This is a promo for the Dresden Files Cooperative Card Game — and a crossover with Greater Than Games' Sentinels Comics universe! The sun god Ra steps into a new avatar in the Dresdenverse with this fully playable character deck. When one supernatural fire-slinger isn't enough, it's time to call down the flames!
This was originally a Kickstarter promotional item.
For more information, visit the BGG listing.
In stock, ready to ship

Inventory on the way