Robinson Crusoe: Adventures on the Cursed Island – Special Roof Tiles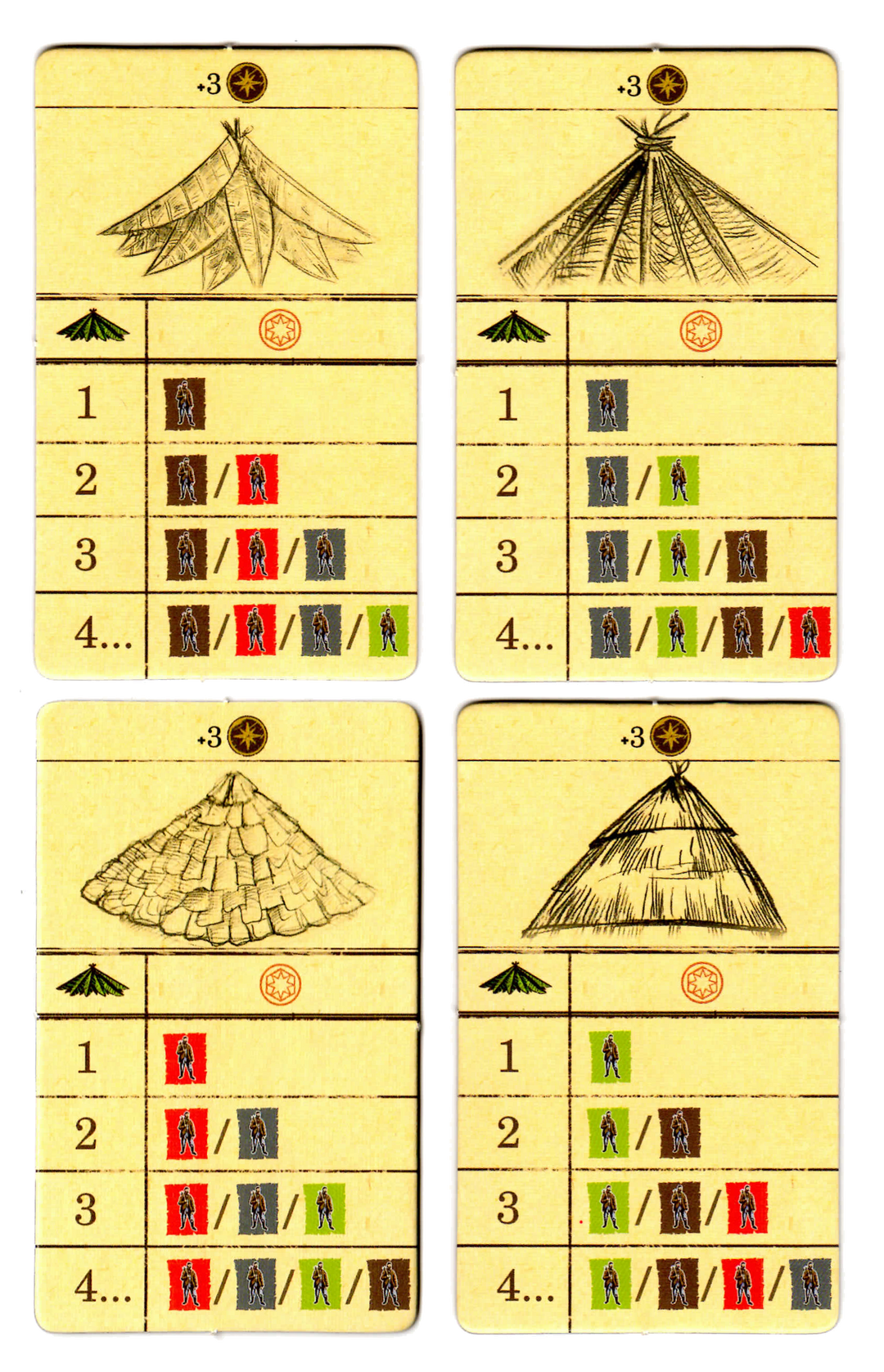 Robinson Crusoe: Adventures on the Cursed Island – Special Roof Tiles
Originally available as part of a Dice Tower Kickstarter, pack C and then as part of an add-on (Treasure Chest Promos) during the Robinson Crusoe Collector's edition Gamefound campaign.
Special roof tiles introduce additional usage of your roof. Enough determination may help you build your roof with an upgrade, so it will provide you functionalities in addition to keeping your belongings dry. The better your roof is the more options you can unlock. Upgraded roof provides additional pawns, which can be used around your shelter, to take advantage of the neighboring territories.
For more information, please refer to the BGG listing.
Part of The Dice Tower collection. The majority of the proceeds of this item return directly to The Dice Tower.
In stock, ready to ship

Inventory on the way