Petrichor - Maltese Cactus Promo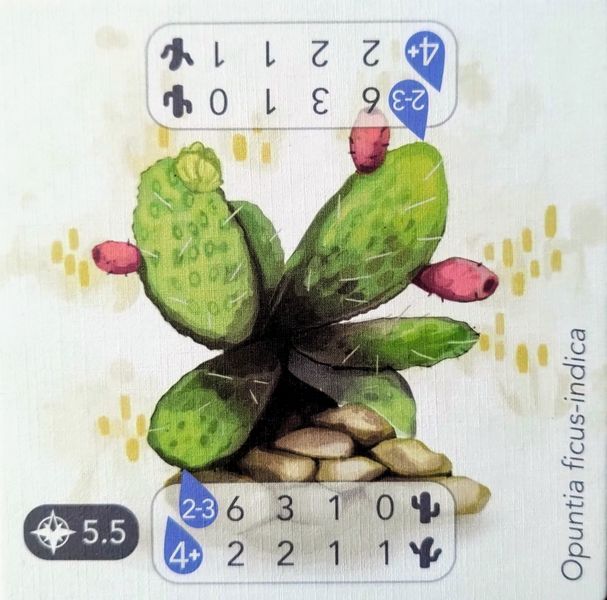 Petrichor - Maltese Cactus Promo
The Cactus Promo Tile was made available with in the Petrichor base game Kickstarter.
The Cactus develops if there are at least 2 drops on it. If however it reaches 4 or more drops, it drowns due to overwatering and scores lower points for the two players with the most drops on it. Use the special growing token's backside to track that the Cactus has been overwatered.
For more information, please refer to the BGG listing.
In stock, ready to ship

Inventory on the way