Imperial Settlers: Empires of the North – Common Field Promos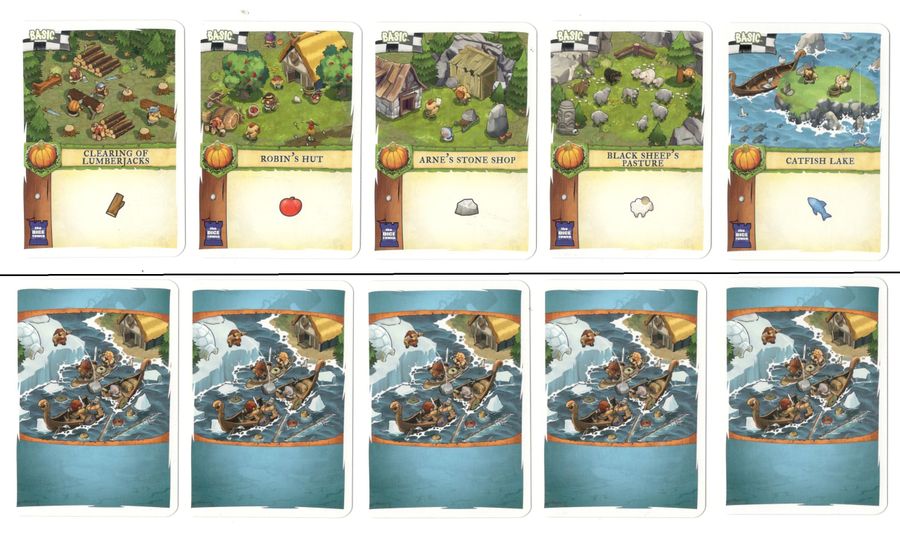 Imperial Settlers: Empires of the North – Common Field Promos
A set of new common field promos. These give players access to harvest resources that they normally have limited access to. But there is only one harvest per field. Who will claim them first?
Available as part of the 2020 Dice Tower Kickstarter Discoverers Pack.
For more information, please refer to the BGG listing.
Part of The Dice Tower collection. The majority of the proceeds of this item return to The Dice Tower.
In stock, ready to ship

Inventory on the way