Drop Drive: The Host Promo Card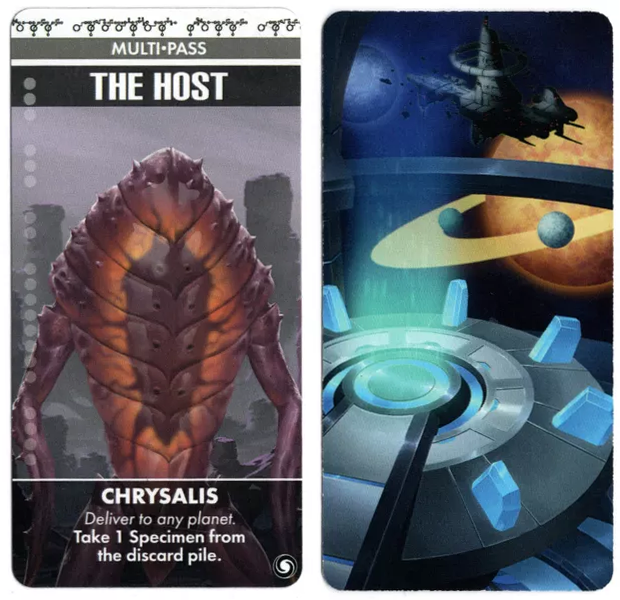 Drop Drive: The Host Promo Card
This adds an additional explore card to the game called "The Host." It allows you to take 1 specimen from the discard pile when you deliver to any planet.
This card was released in "Promo Pack C" as part of the 2021 Dice Tower Kickstarter campaign. Listing is for a single card.
For more information, please refer to the BGG listing.
Part of The Dice Tower collection. The majority of the proceeds of this item return directly to The Dice Tower.
In stock, ready to ship

Inventory on the way