Between Two Castles of Mad King Ludwig: Dice Tower Room Promo Tile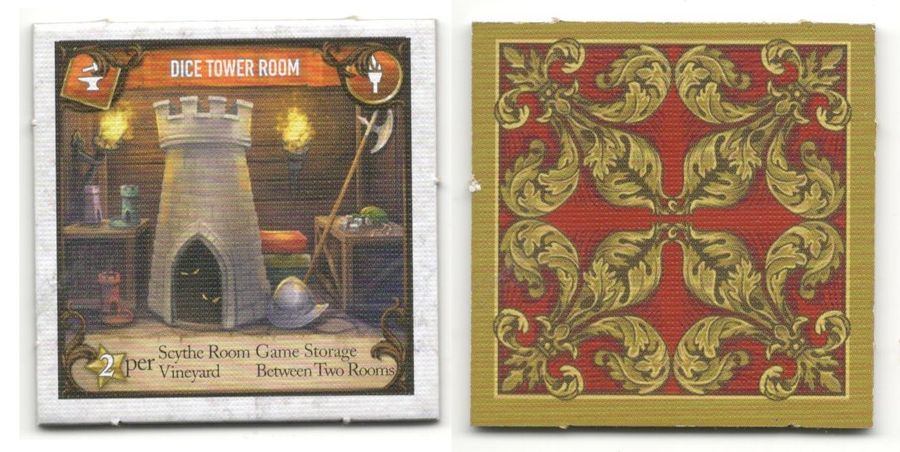 Between Two Castles of Mad King Ludwig: Dice Tower Room Promo Tile
Originally available as part of the Dice Tower 2019 Kickstarter campaign.

Listing is for a SINGLE tile which adds the "Dice Tower Room" tile, which scores 2 points for each of the following rooms built in the castle: "Scythe Room", "Vineyard", "Game Storage" and "Between Two Rooms".

For more information, please refer to the BGG listing.
**Note - Part of The Dice Tower collection. The majority of the proceeds of this item return to The Dice Tower **
In stock, ready to ship

Inventory on the way