Arcadia Quest: Pets - Chuck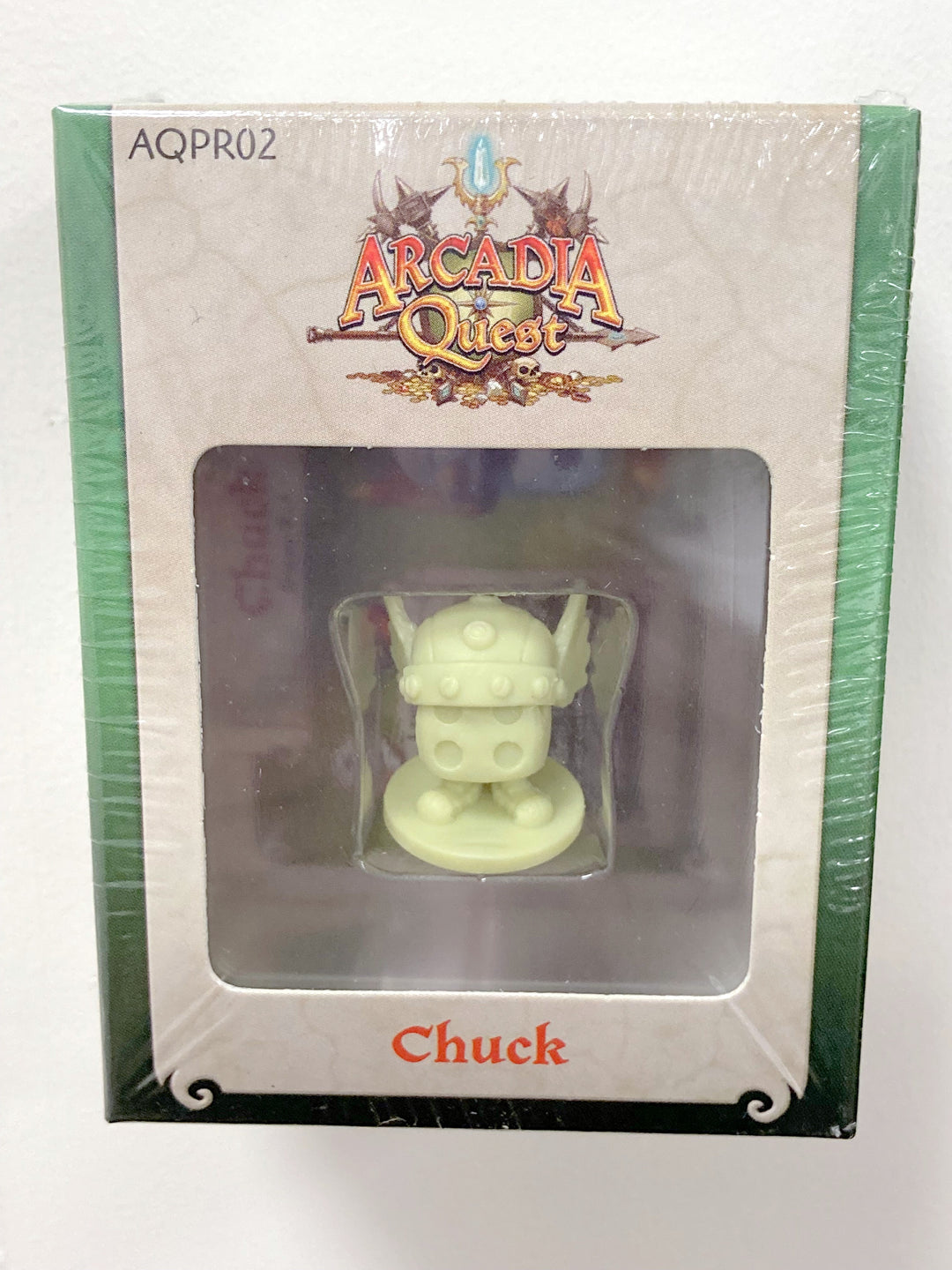 Arcadia Quest: Pets - Chuck
Promotional figure offered by The Dice Tower.
Level 1
Armor: 0
Health: 2
Ability: May store up to 3 unused non-CRIT rolled by close owners (lost if Chuck dies). Close Owners may move these stored results to their rolls.
For more information, visit the BGG listing.
Part of the Dice Tower collection. The majority of the proceeds of this items return to support The Dice Tower.
Regular price
$2000
$20.00
Sale price
$1000
$10.00
Save 50%
In stock, ready to ship

Inventory on the way