Thief's Fortune, A: Gossipmonger Promo Card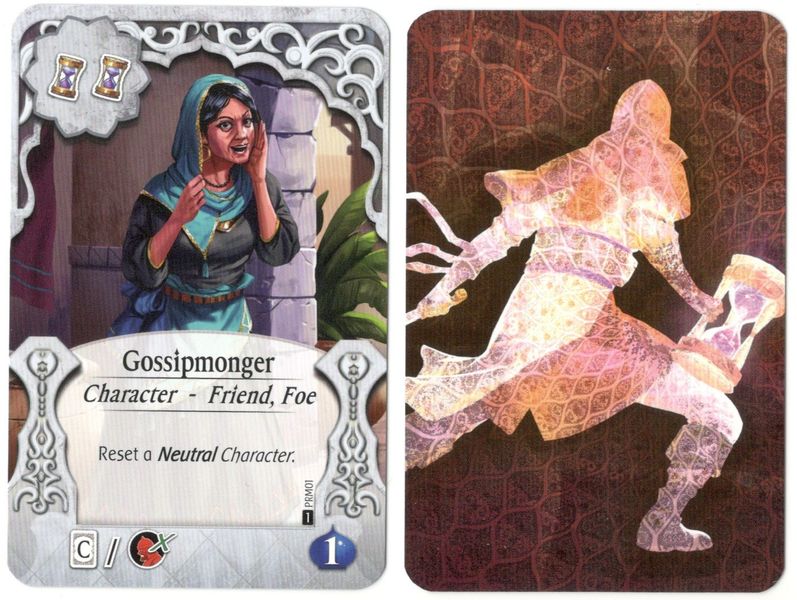 Thief's Fortune, A: Gossipmonger Promo Card
This is an additional character card for A Thief's Fortune, was included in the Kickstarter edition, and was available at Essen SPIEL '18. This listing is for a single card.
Gameplay Effect: Adds a lamp basic resource and a danger token to the future. As Activate Action the Gossipmonger resets a neutral character.
For more information, visit the BGG listing.
In stock, ready to ship

Inventory on the way