Sleeping Gods: Lightning Staff Promo Card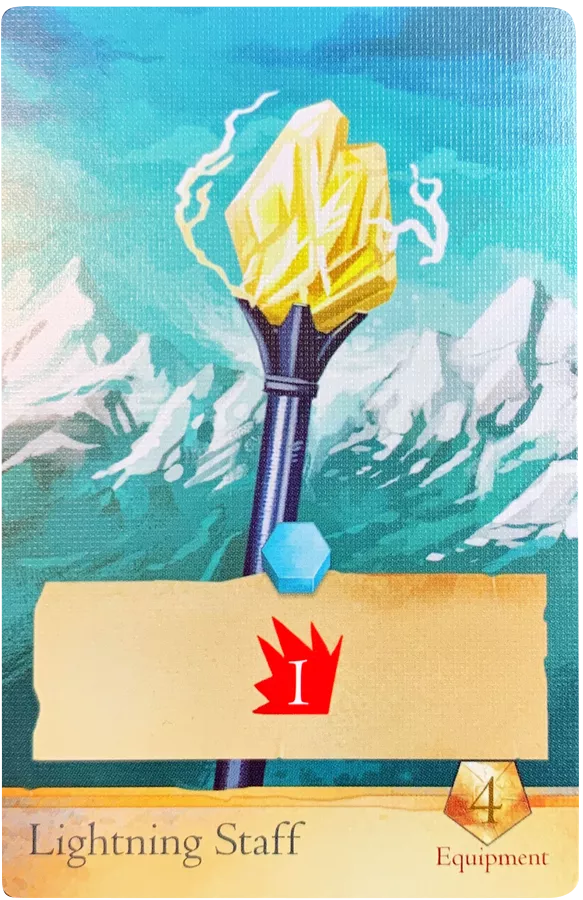 Sleeping Gods: Lightning Staff Promo Card
Originally available in pack E of the Dice Tower 2022 Kickstarter campaign.
Cost: 4
Type: Equipment
Effect: 1 command token to do 1 damage
For more information, please refer to the BGG listing.
** Part of The Dice Tower collection. The majority of the proceeds of this item return directly to The Dice Tower.
In stock, ready to ship

Inventory on the way