Kingdomino Origins: Mushroom and Rock Huts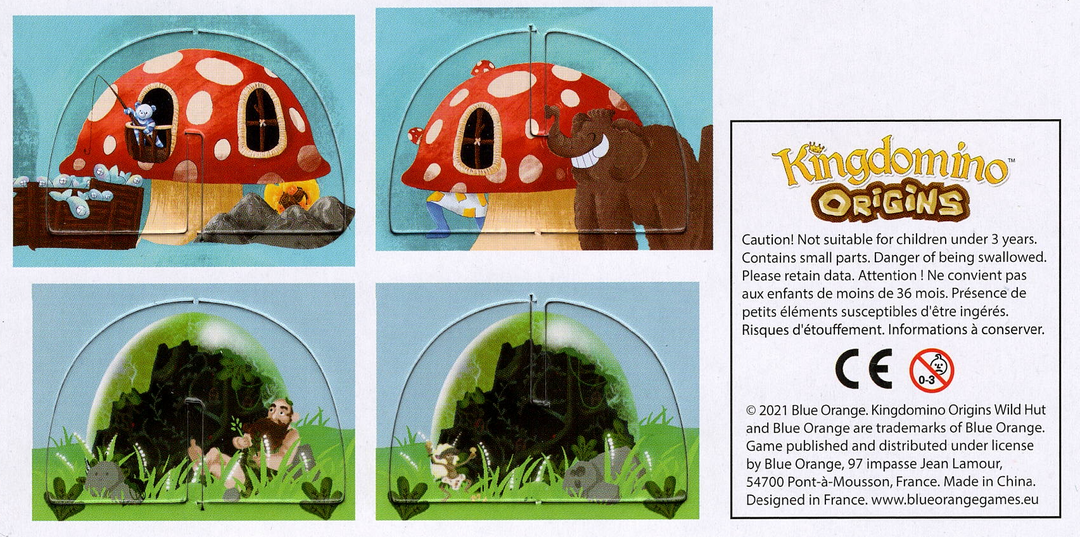 Kingdomino Origins: Mushroom and Rock Huts
Two huts promo figure that you can use to dress up your Kingdomino origins game.
This item does not have any unique rules, but rather replaces one of the colored huts in the game.
distributed at Spiel'2022 and later available in pack A of the Dice Tower 2022 Kickstarter campaign.
For more information, please refer to the BGG listing.
** Part of The Dice Tower collection. The majority of the proceeds of this item return directly to The Dice Tower.
In stock, ready to ship

Inventory on the way