Couperation (クーペレイション)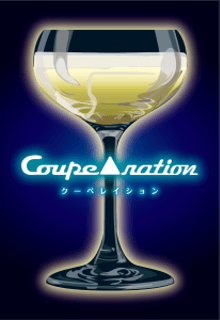 Couperation (クーペレイション)
In Couperation (クーペレイション), players try to play cards from their hand to create a card pyramid seven layers high while staying within certain rules for the placement of cards.
If you manage to create a card tower seven layers tall (i.e., with 28 cards) and all those cards are face up, then you win.
NOTE - if you need rules in English, they are available for download HERE. This English language rulebook is not included in the game.
For more information, please refer to the BGG listing.
Regular price
$2000
$20.00
Low stock - 2 items left

Inventory on the way